Electronics expertise since 1999: ESS.
We have been meeting the most diverse technical challenges together with our customers for over 20 years. Partnership-based engineering, open knowledge transfer and our holistic approach to solutions enable us to implement efficient technology and sourcing solutions.
Quick, flexible and sustainable. Contact us!
Be it as a developer for electronics issues, as the first point of contact for product and process optimization or as a sparring partner for your procurement processes: We look forward to receiving your inquiry.
Our know-how for your success!
What functionality are you looking for when it comes to acoustic, electronic or electromechanical components? We will develop the best-possible solution for you, based on feasibility and efficiency. We make sure of this at all levels.
Functionality & efficiency: Abstracts from our portfolio.
One of our greatest strengths lies in the combination of our customer-oriented service mindset and maximum reliability. Over the past decades, this has resulted in developing of sophisticated electronic components. See for yourself: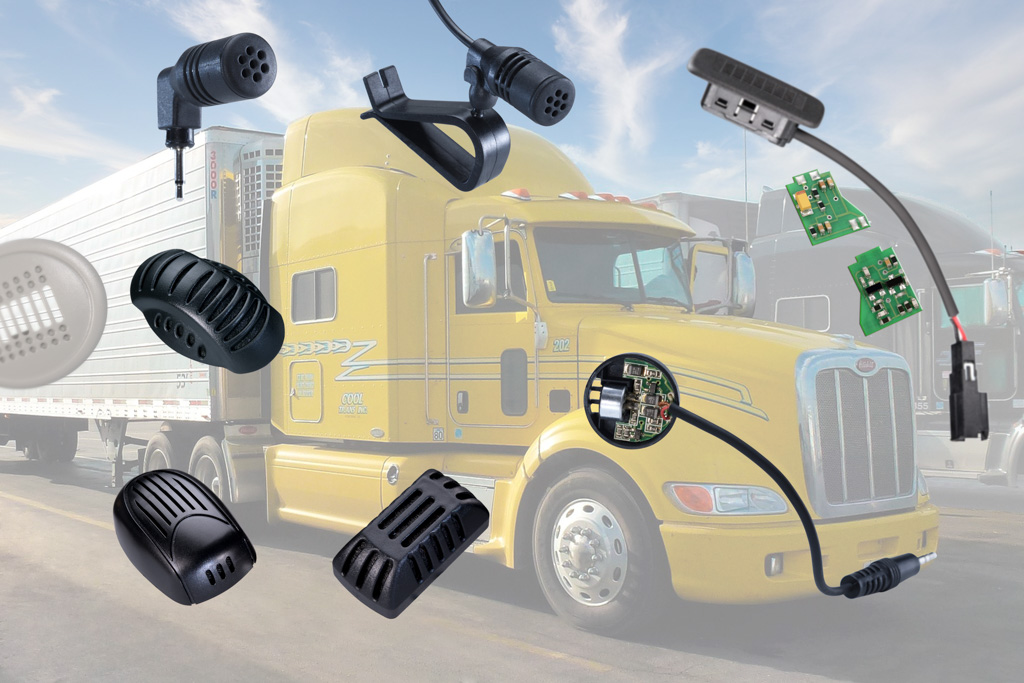 INDUSTRY SEGMENT: Communication solutions, Industry, Automotive PRODUCT: Hands-free microphones, Bluetooth for Automotive, OEM/ODM welcome Omni-, Unidirectional, Mic Array's APPLICATION: customer specific, according to VDA specification ESS offers solutions for external hands-free microphones as retrofit or installation kit. Contact us and we will develop a design (OEM/ODM welcome) according to your needs, which perfectly fits with individual requirements.
Expertise Service Quality
ESS Engineering Solutions and Sourcing GmbH was founded in 1999 in Norderstedt, near Hamburg. As a system solution provider, we specialize in product development, prototype manufacturing, the production and procurement of high-quality acoustic- and electronic/electromechanical components. From communication technology to the automotive industry, from household appliances to medical technology.
Interdisciplinary know-how – flexible development & production
Our highly effective team of qualified engineers, developers and specialists provides the most efficient technology and sourcing solutions for your challenges. So you can save internal technical and logistical resources and focus on your core competencies and strengths. Holistic consulting included.
As an ISO9001 certified "fabless company" we closely collaborate with quality-minded partners worldwide. For highest flexibility and independence. Regular audits of our partners and an intensive exchange of information ensure the highest development and production quality for our customers from the national and international electronics industry.

ESS Engineering Solutions and Sourcing GmbH
Heidbergstrasse 100
D-22846 Norderstedt
Tel.: +49-40-94 36 88 80
Managing Director | Rüdiger Beermann
Registration | Amtsgericht Kiel HRB 4354 NO
VAT No. | DE 812 833 088
E-Mail | info@ess-solutions.de
Photography | Products: Andreas Zambon, amzambon.de
Building: Andreas Kesler, kesler.de
Privacy Policy
If you would like to print our privacy policy, you will find the PDF here, otherwise please click on the following button to display it in your browser.